One mountain, a thousand professional opportunities
Start out as a bridge guard, course caretaker, kiosk operator, sled pusher, archer, mountain bike guide, climbing ace, flight attendant, handyman, computer freak, sports jock, customer service representative, kitchen fairy, outdoor activist, helper, good house spirit, cashier, networker, wire puller, ski rental guy & gal, and, and, and ....
Find your place in the ever-growing Erlebnisberg Kappe family!
The Erlebnisberg Kappe in Winterberg is with its numerous outdoor offers one of the largest leisure providers in the region. These include the Panorama Erlebnis Brücke, the Kletterwald Winterberg, the new Fly-Line, the Sommerrodelbahn Winterberg as well as the Bikepark Winterberg, which is known and popular far beyond the borders of the country. In winter, the Erlebnisberg Kappe with its two chairlifts and several ski runs - including the steepest run north of the Main line - is part of the Winterberg ski lift carousel. Every year, hundreds of thousands of guests come to the Winterberg vacation region, a large proportion of whom are also guests at Erlebnisberg Kappe . Our team therefore already consists of around 100 employees* who offer our guests wonderful experiences in summer and winter.
This is what your new workplace looks like
an indefinite appointment
Good earning opportunities (including tax-free bonuses on Sundays and public holidays)
5-day week and 30 days vacation
Flexible working hours/working time account
Careful & supportive induction
a relaxed working atmosphere & flat hierarchies
nice colleagues
free admission on Erlebnisberg Kappe
free employee drinks
Fuel vouchers or vouchers for the Winterberg retail trade
Bike leasing
Full-time employees
Part-time employees
Minijobber
Pensioner
Pupils & Students
Seasonal workers
Professionals
Unskilled
Temps
Additional earners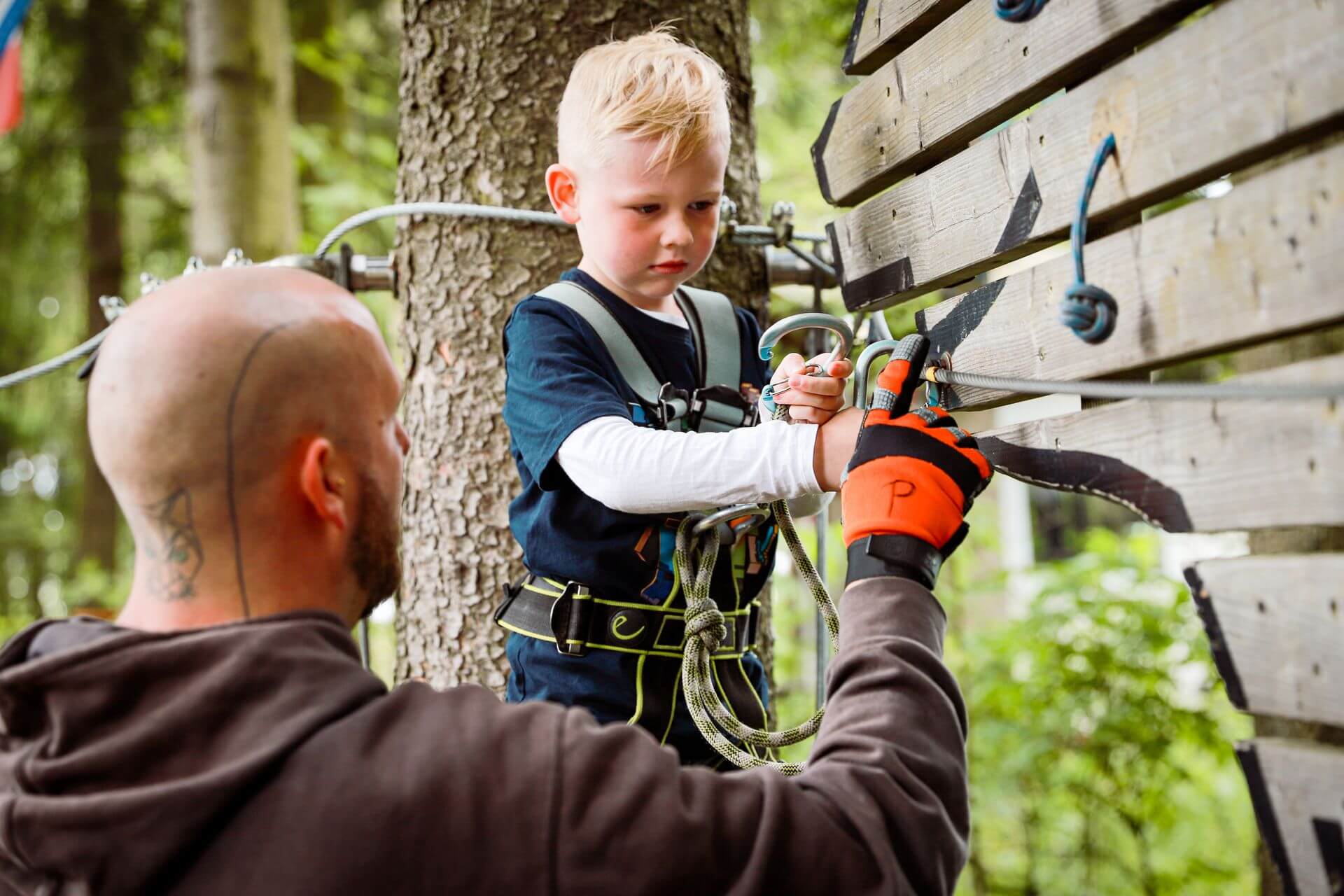 You can apply via the talentstorm portal. There you can upload your cover letter, your CV, a photo and (if available) certificates. The required fields are marked with an asterisk.
Please understand that we only accept applications via talentstorm.
Once we have received your application, it will be reviewed by the person responsible. As a rule, you will receive feedback from us in a timely manner. Should an interview take place, we will use this to get an even better impression of you. After this interview, you will definitely receive feedback from us in a timely manner.
In addition to your personal information, you will need a cover letter and a resume. A current application photo is also desirable, but not a must. If you have references from previous employers or from your training/school/studies, you are welcome to add them to your application.
We always try to respond as quickly as possible to an application or ongoing application process. As a rule, you should hear from us within 7 days.
Of course, you can also apply for more than one position if more than one job posting fits your profile. Please let us know your preferences so that we can steer the application in a certain direction.
The Erlebnisberg Kappe currently consists of around 150 employees. Of these, more than half are permanent employees.
Our job advertisements usually refer to one plant or trade. If bottlenecks or surpluses arise at other plants, we always try to compensate for these internally with other employees. The Erlebnisberg Kappe is a dynamic company, we also have to be able to react flexibly to changes.
We are always open for unsolicited applications and try to find something suitable. So if no job posting suits you, please don't hesitate to send us your unsolicited application - in this case, please send us an e-mail.
Due to the permitted daily working hours, we offer our mini-jobs for students from the age of 15 at the earliest.
We are constantly updating our job offers. Even if job ads have been online for a while, they are still current & unfortunately could not yet be filled by the right employee*.
As a rule, we do not offer a nine-to-five job. Since we are very flexible, we also expect this from our employees. Your start of work can therefore vary & so can your end of work. Our facilities are open seven days a week, which of course means that you should be willing to work weekends. Don't worry, you don't have to work every weekend!
With its numerous outdoor offerings, Erlebnisberg Kappe is one of the largest leisure providers in the region. This is also reflected in the demand for workers. Through varied activities in the fresh air, where others go on vacation, no day is like the other with us.
We see ourselves as a large family with flat hierarchies, which is constantly growing and looking to the future in a goal-oriented manner. This is only possible with energetic employees - we are aware of this and therefore always strive to offer our employees a long-term & unique workplace.
We see ourselves as a responsible employer & will of course give you an honest answer to all your questions. We try to develop where possible & adapt to the constantly growing conditions. We almost always succeed in doing so. Every employment relationship includes a six-month probationary period, during which both sides have the chance to get to know each other better, even under everyday working conditions.
Many of our positions can also be filled on a part-time basis or as a mini-job or as a student trainee. You will usually find a note about this in the job description. If you are not sure, please do not hesitate to contact us.
Ideally, you will inform yourself a little about our company in advance: Who are we? What do we do? In addition, you should of course take a close look at the job description and answer for yourself the question of why you would like to work at Erlebnisberg Kappe .
Normally, an interview lasts about 30 - 60 minutes. You should plan for this time in any case.
This always depends on the job you are applying for. First and foremost, always what you feel comfortable in, but appropriate to the job posting you are applying for. You can't go wrong with casual chic in your interview with us. At our facilities, it has to be functional, so we offer all employees there appropriate uniforms.
The first meeting usually takes place between you and the person responsible for the department. As a rule, if the first meeting is positive for both sides, there is then an appointment with the management.
In accordance with the DSGVO, the applicant data in talentstorm will be automatically deleted after a reasonable period of time, unless you have consented to the permanent storage of his data there.
Work on the Erlebnisberg Kappe
We take the time for a proper training. We start directly in the running operation, because you can learn much better & faster. Depending on the position, the training period is of course different and can be more or less time-consuming.
Of course, the opportunities for further training vary from facility to facility, because some of the company's divisions are very different. However, since we all work with guests on a daily basis, further training in the area of rescue techniques, for example, is offered almost throughout the entire company. In general, however, further training opportunities must be discussed individually with the department managers.
Curious now?
Then what are you waiting for???