Simply break out and experience something
From the youngest to the grandparents, there is something for the whole family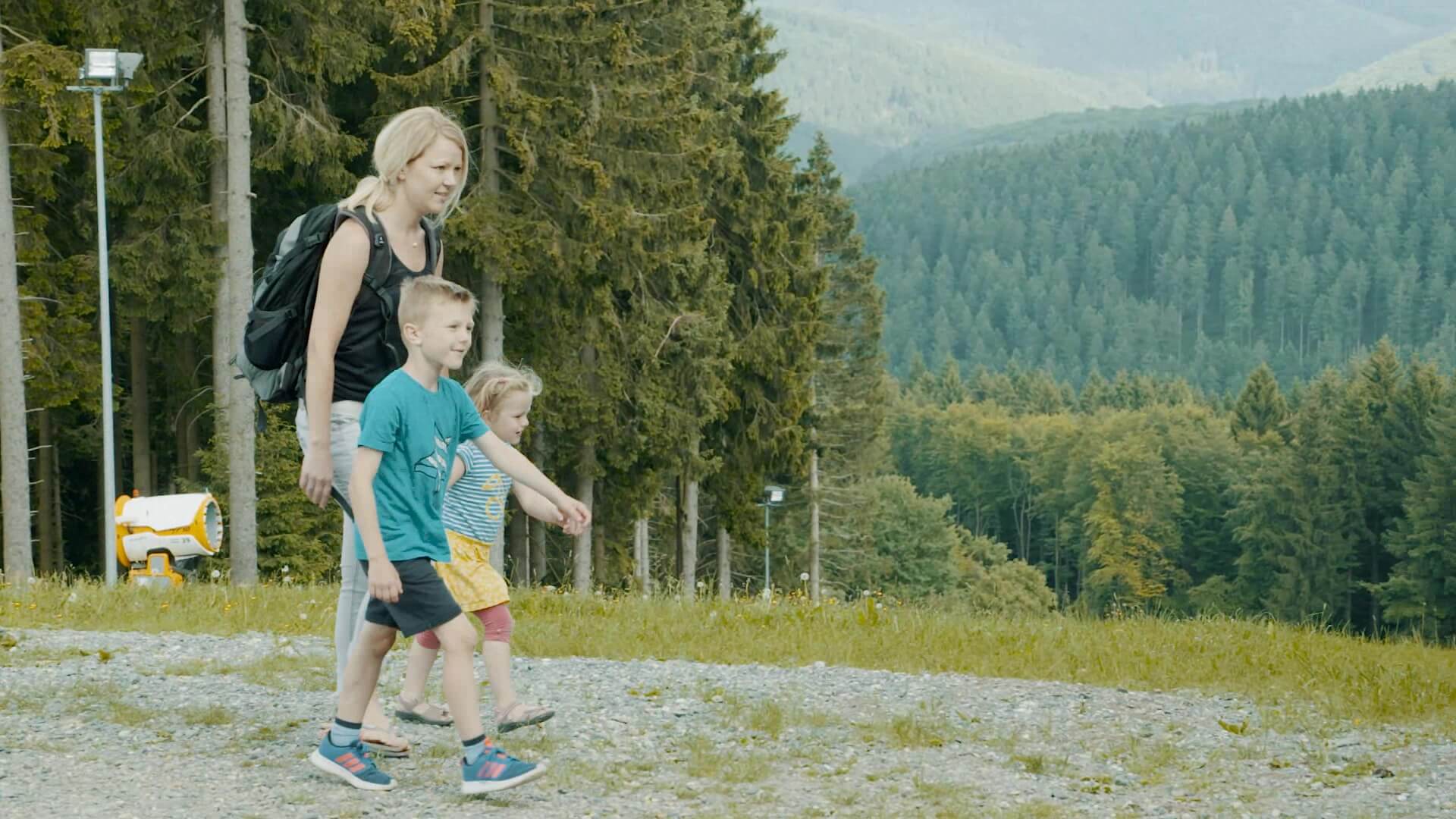 Published on: 17.10.18
Do you also feel it sometimes, this urge to just break out of everyday life? Preferably with the whole family, i.e. "everyone"? No, not only with the children. What about grandma and grandpa, your aunt or uncle and the four-legged friend? Set off on a family adventure where everyone can spend some quality time together and where there is something for everyone. Where grandma can be out with her grandson while the others enjoy a cup of coffee. Do you feel the desire for a day full of experiences and relaxation that your whole family will remember for a long time? You're sure to feel it...
...And now? There must be a few questions rattling through your head! The journey must not be too long for a day trip, the offer must simply fit for the whole family. Nature would not be bad for a walk with the dog, also a parking lot nearby makes sense. A little action for child and teen is a prerequisite and also the culinary should not be missing. Does all this go together at all? Sure, don't worry. On the roof of North Rhine-Westphalia, in Winterberg. There is the Erlebnisberg, which has perfect answers to all your questions, demands and wishes. How? You come from the Rhineland? Too far away? Nonsense, no problem. Whether Rhineland or Ruhr area, Lower Rhine or Hesse, in a good two hours you have stormed the summit, kilometer after kilometer with growing enthusiasm...
Highlights jump directly into the eye
...and it grows as soon as you park your car. Guaranteed. Because the highlights for you and your loved ones immediately catch your eye. Conquer right at the beginning all together the Panorama Erlebnis Brücke, which towers over everything. Barrier-free, great views of Winterberg and climbing fun included. Four-legged friends are also allowed here. And to slow down your pulse a bit, the nature discovery trail awaits you directly after the slide.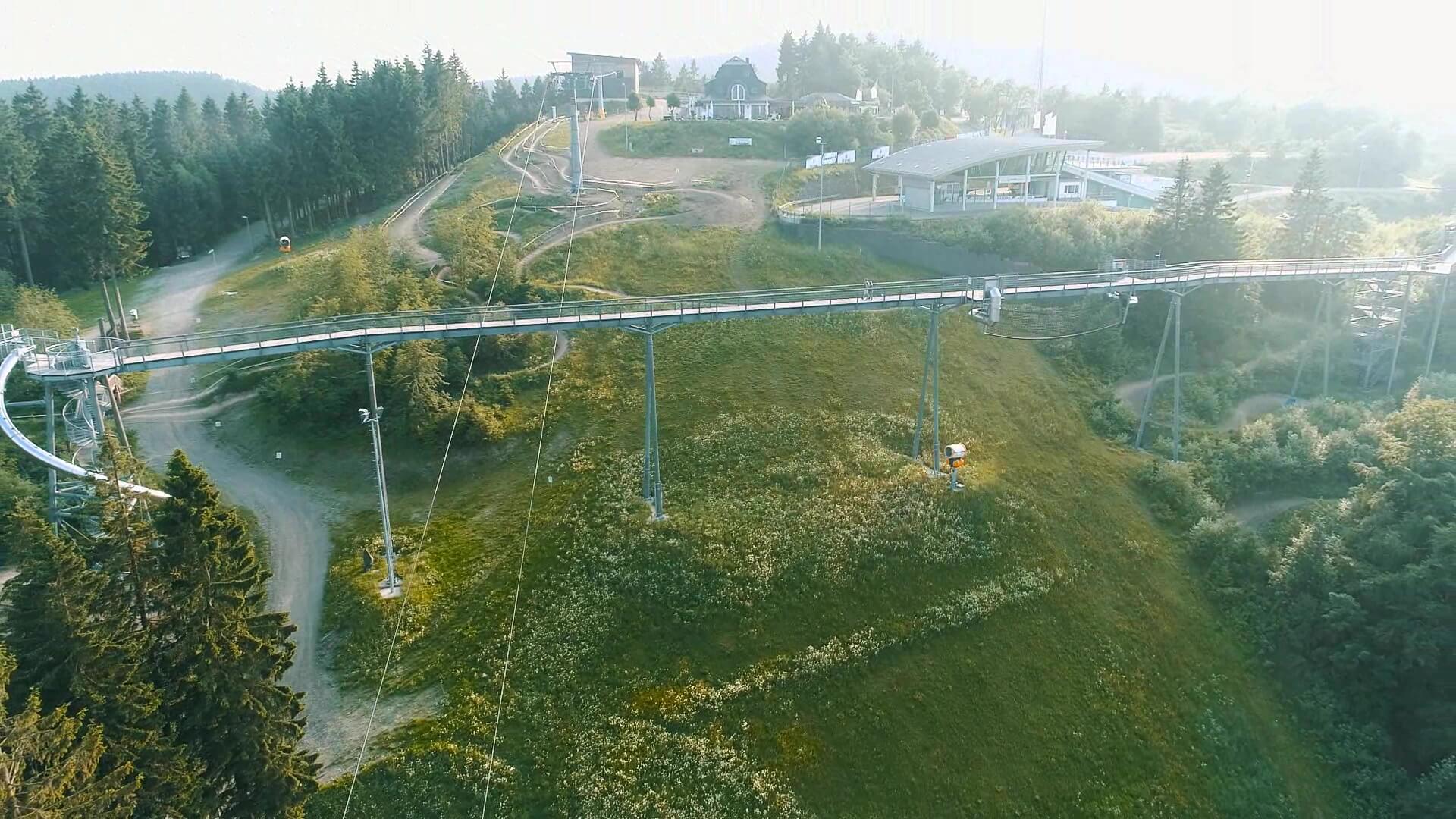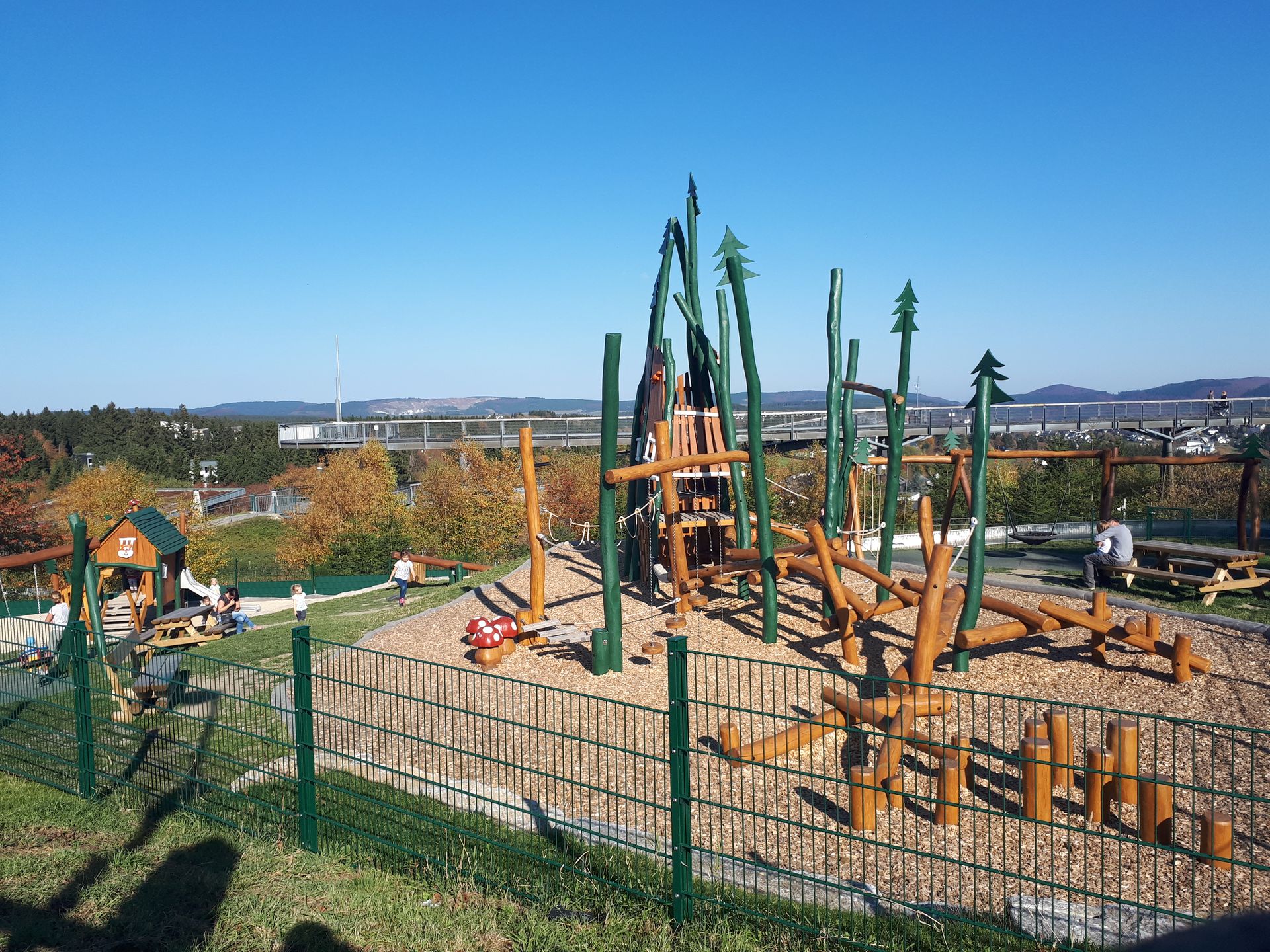 Around the 435-metre-long and 20-metre-high bridge, kids will find plenty of opportunities to let off steam. The little ones, for example, are perfectly at home in the new playground area, which is fenced in all around and features playground equipment made of naturally shaped wood. The older generation is welcome to treat themselves to a coffee at the neighbouring restaurant or kiosk.
Adrenaline kick in the Kletterwald
Fancy a thrill and adventure for the whole family? Then head to Kletterwald. Whether it's a children's course for young climbing fans up to the age of 7, a beginner's route or the challenging tour at dizzy heights - the adrenaline level is guaranteed to rise in you and your loved ones and the fun factor will rise right along with it. Roped up of course, safety first. Your kids and teens will also love Bikepark with its trails and downhill tracks. And maybe you'll get on the saddle too or really step on the gas at Sommerrodelbahn . For sure not only once.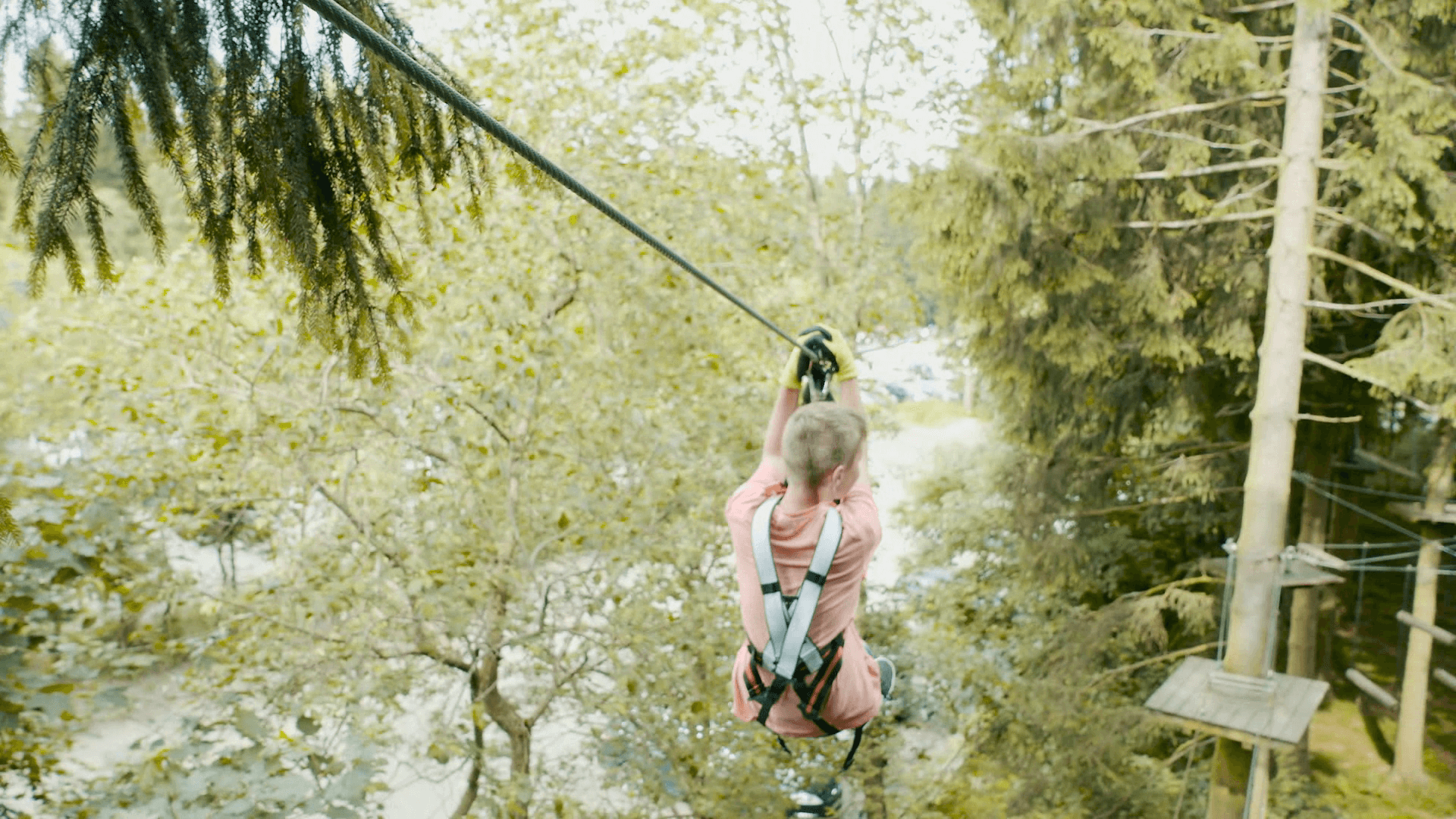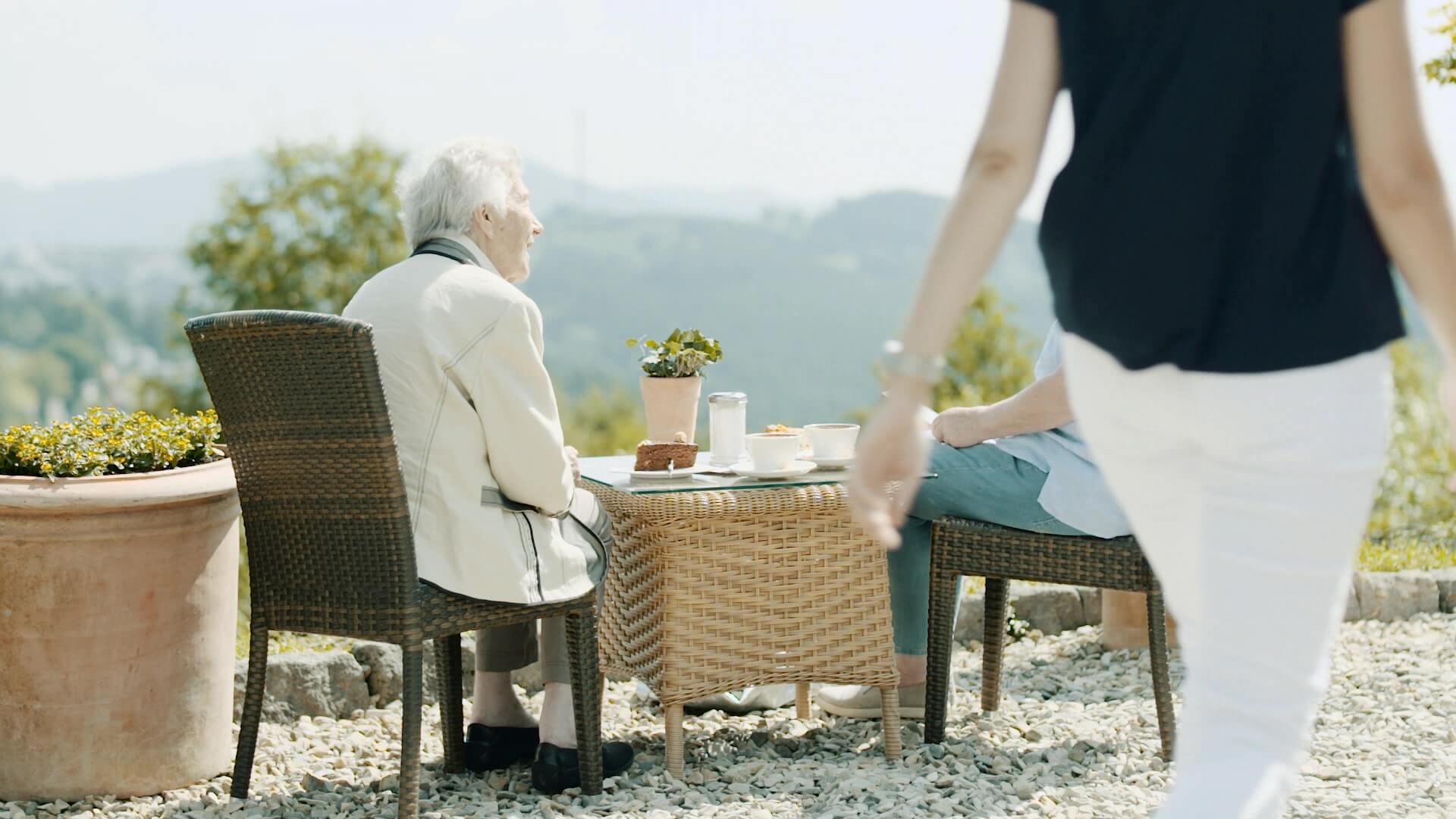 Fortunately, because then the somewhat older guests can enjoy the specialties of the house and the view in the Panorama Café for longer. Besides, grandma and grandpa will surely want to be beaten at mini-golf later on.
Well, does that sound good? Then start planning your family adventure day. We almost forgot: We definitely recommend you take a trip to the beautiful city center on the "Kappe Express". Of course you are allowed to get off. After all, there are many shopping opportunities and sights to see. Back on the Kappe , the parking lot is quickly accessible again. At the latest then you will hear it, this question: "When will we come again?" And we know your answer...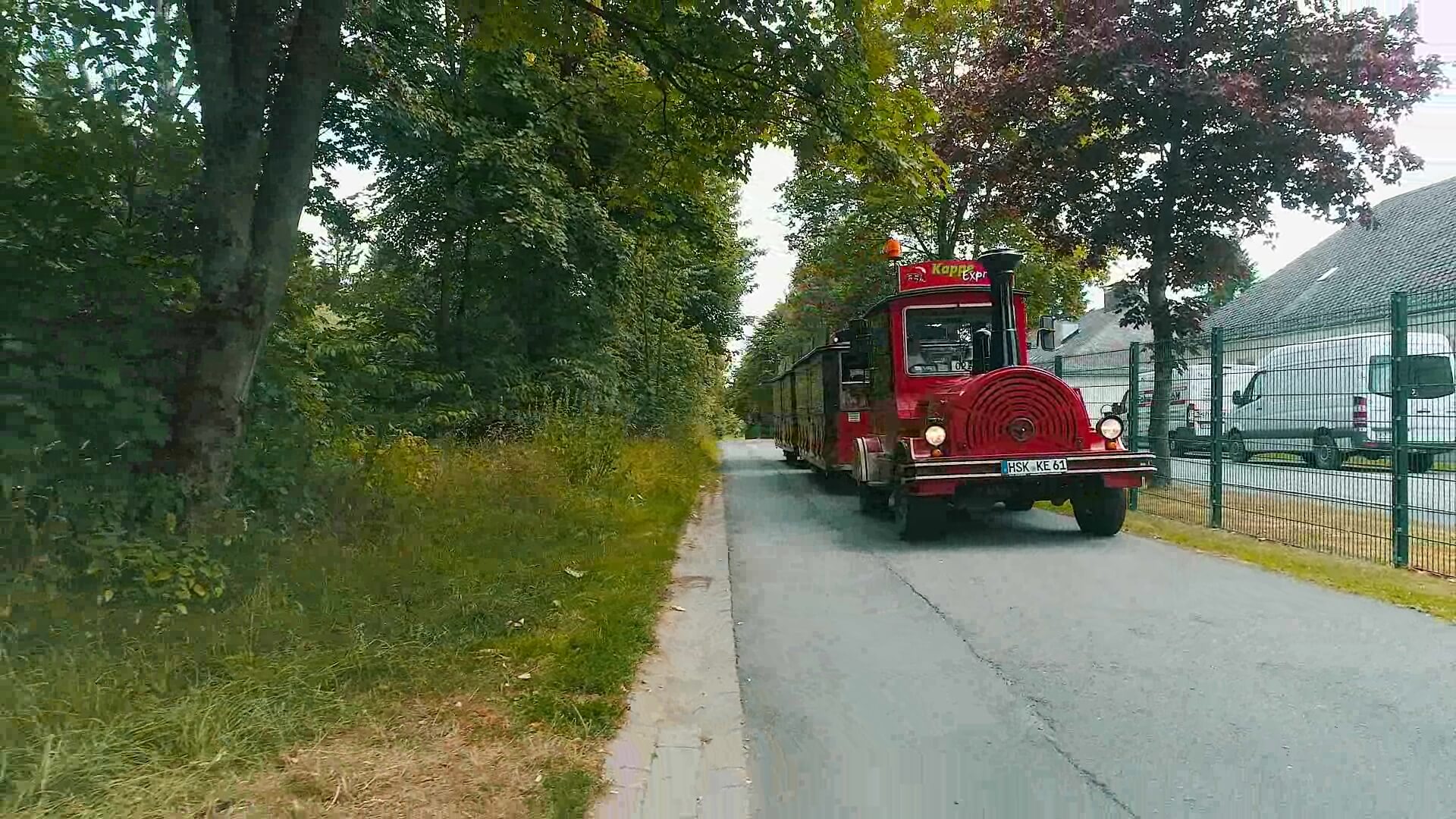 News & Stories
Short stories, important info & useful tips Here are the latest posts from the Erlebnisberg Kappe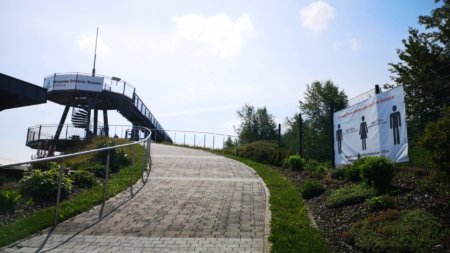 A family visited Erlebnisberg Kappe in times of Corona and wrote a field report about it. Read more about the visit here!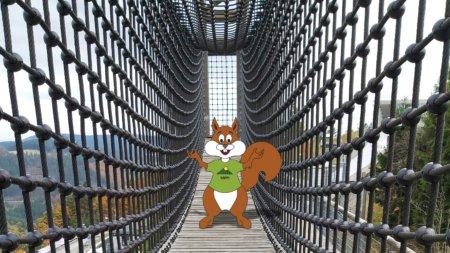 At home in the Sauerland forests directly at Erlebnisberg Kappe Kappi the squirrel is waiting for you and accompanies you on your adventures and adventures.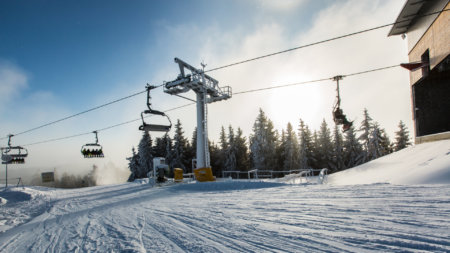 National and international competitions are on the programme again this winter, when it's through the Veltins EisArena, over the St. Georg ski jump, through the biathlon stadium and so much more!